Our Customers
RFD customers have enjoyed great successes over the years. Here are just a few! If you would like to submit a photo and results, please email us!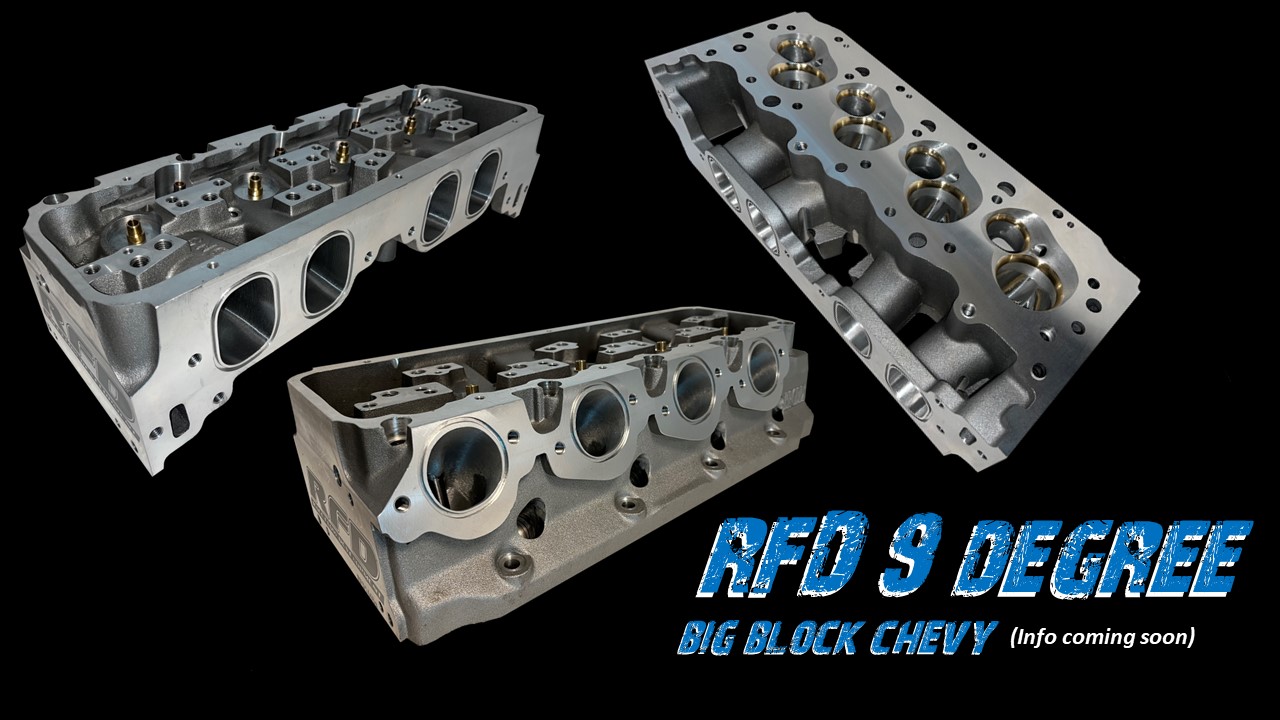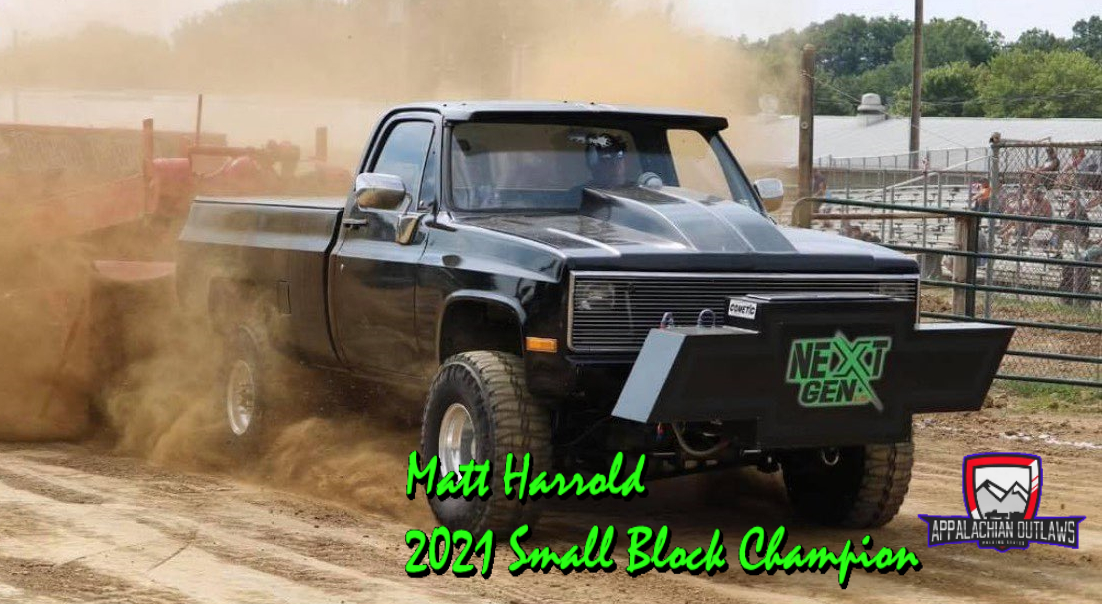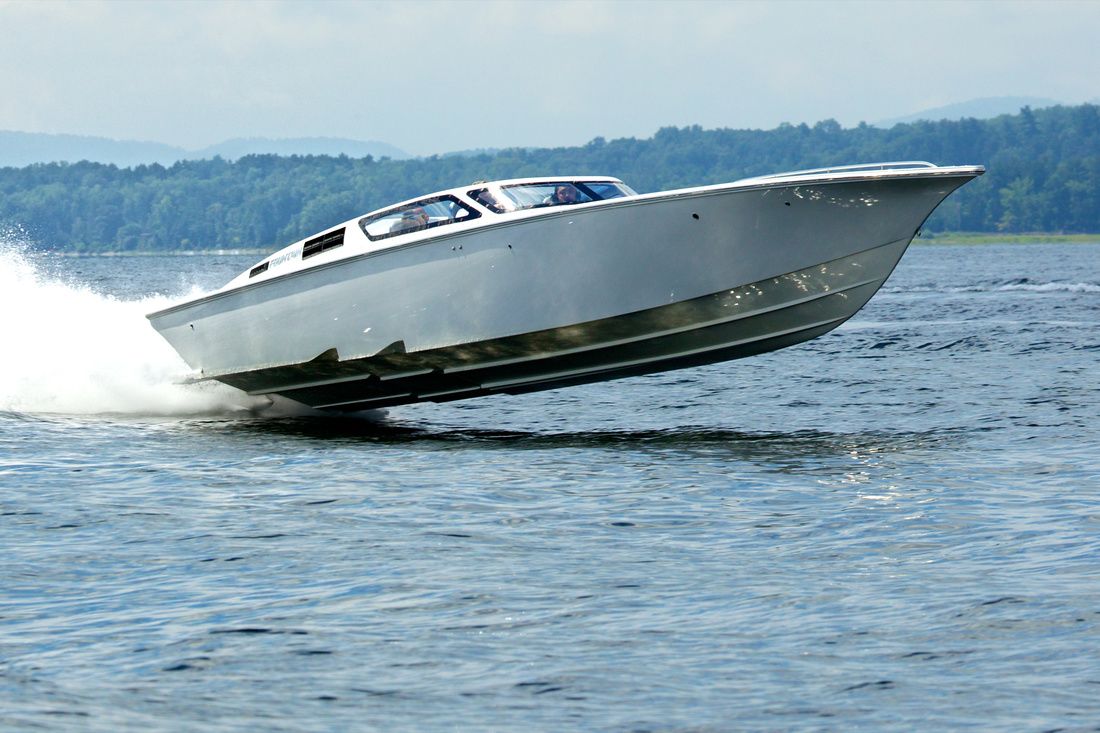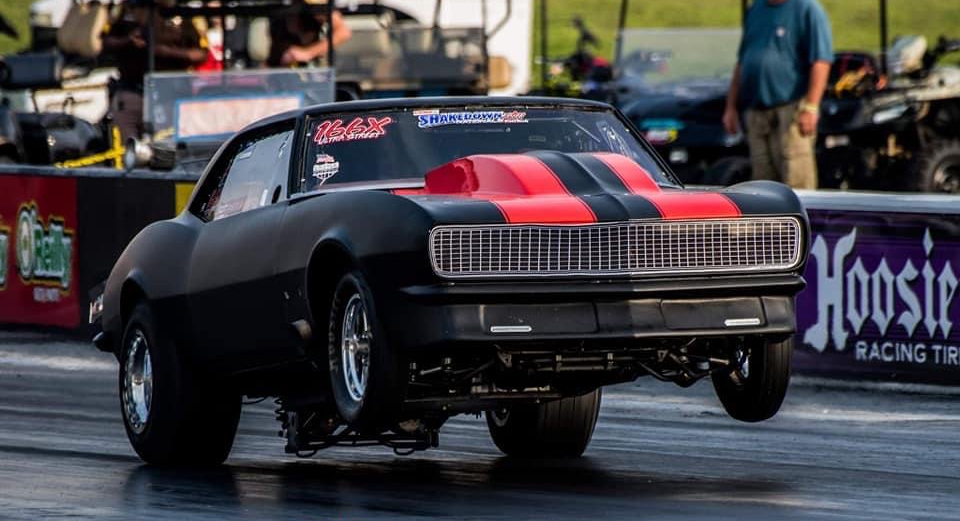 Scott Parson
Ultra Street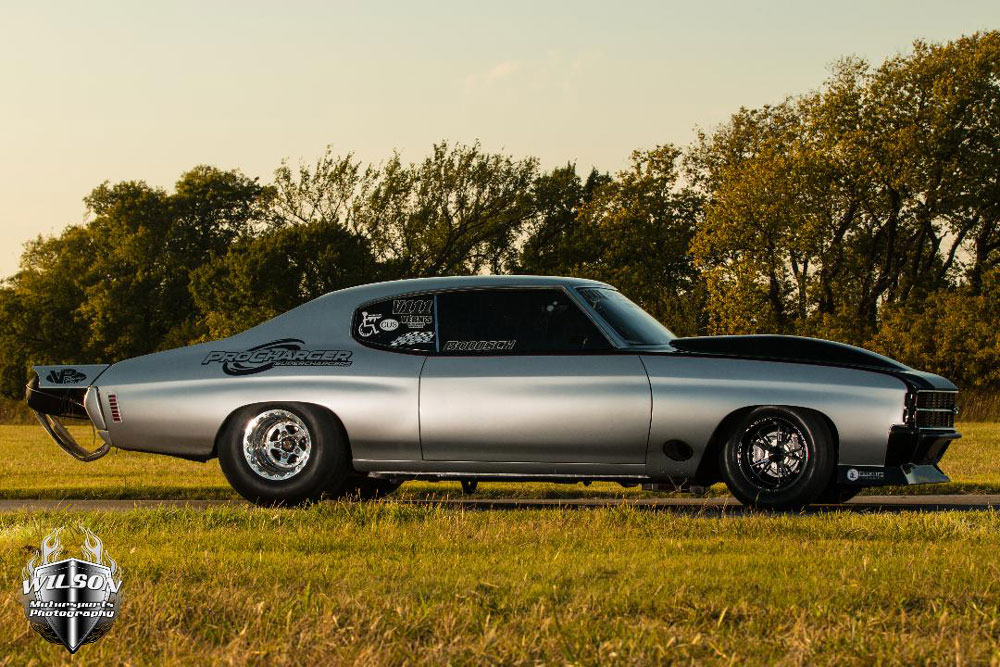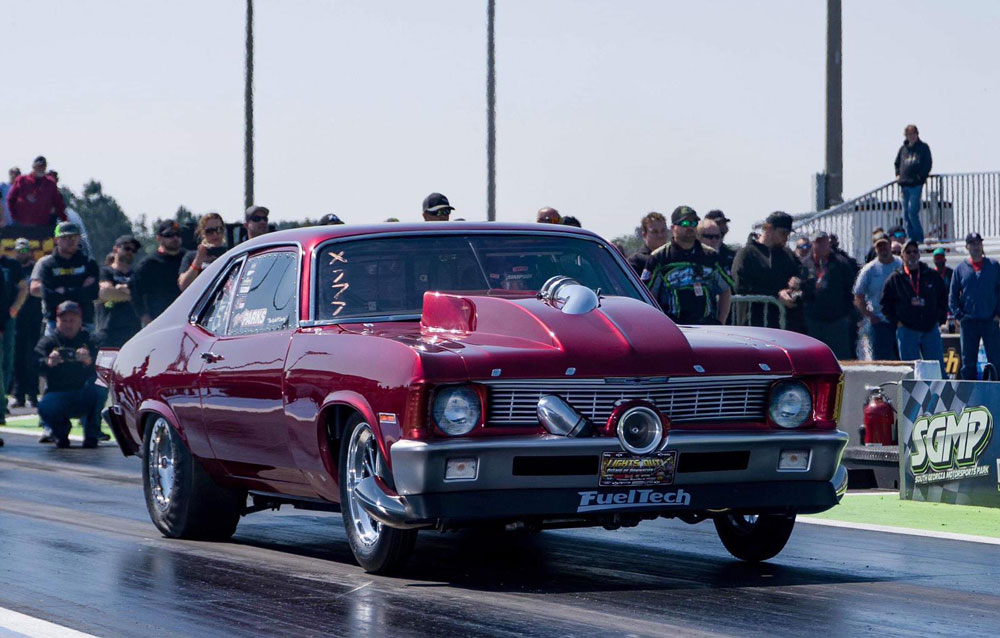 Terry Parks
LDR/ Leaf Spring Record
RPM Transmissions
Ultra Street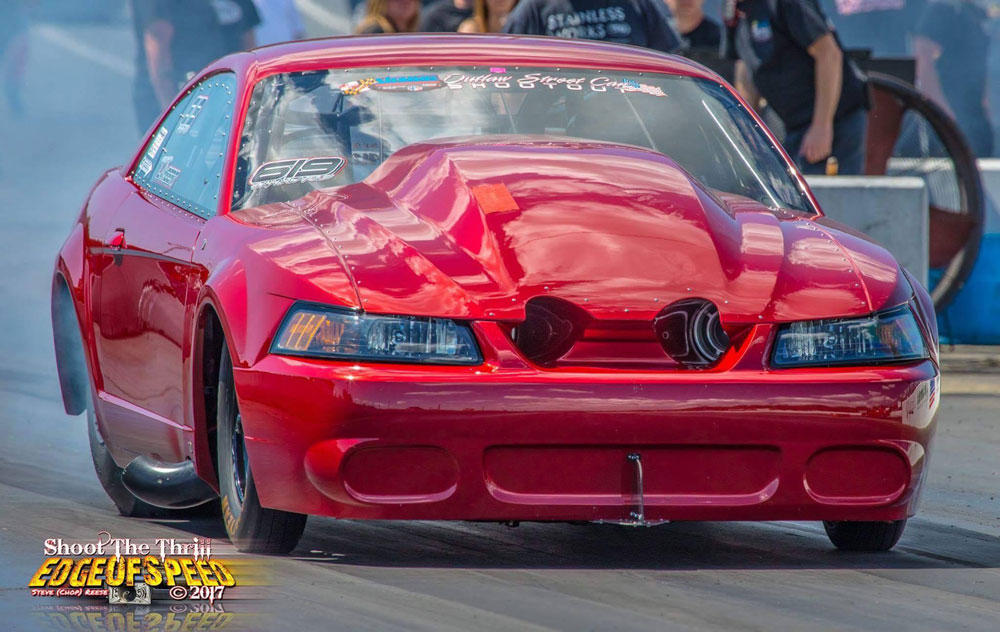 Jesse Lambert
Outlaw 10.5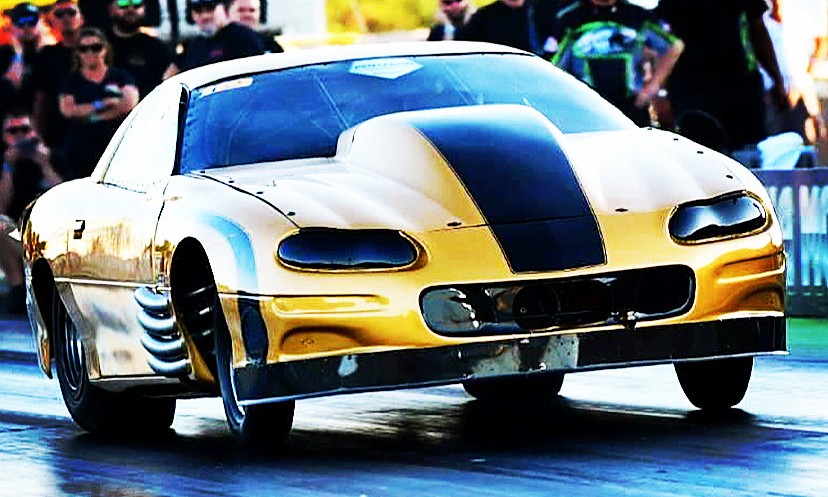 James Stanton
x275 / 4.19ET @ 169.91 MPH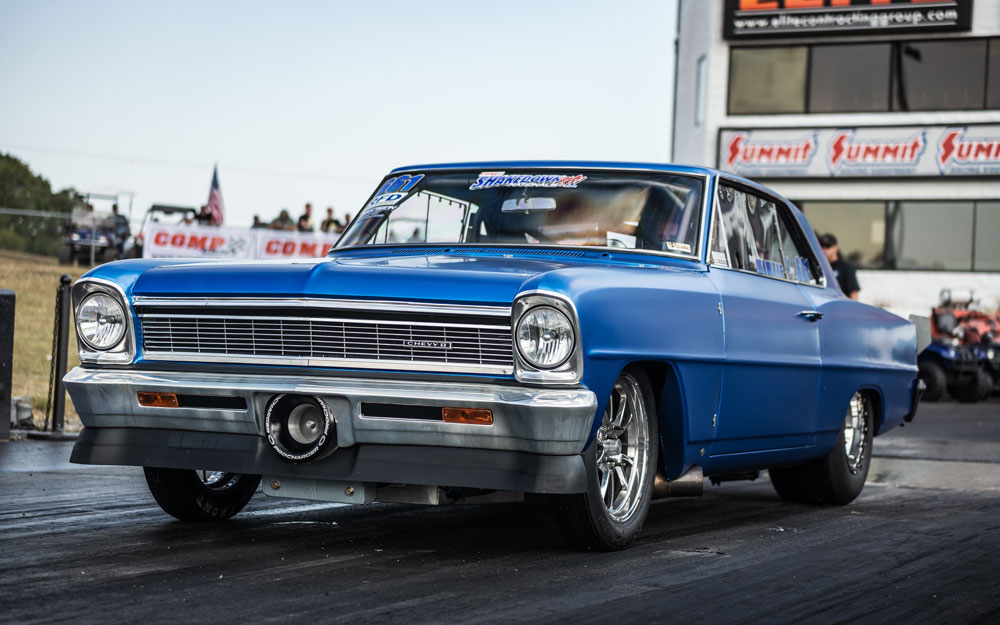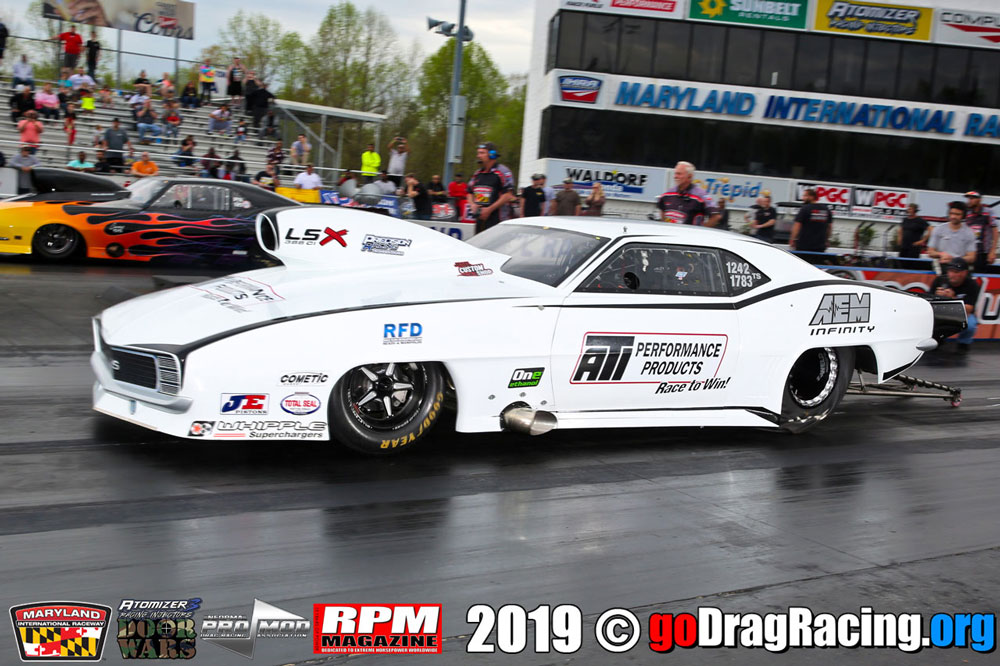 JC Beattie Jr
ATI Top Sportsman
David "Little Evil" Pearson
2019 Pro 275 Record Holder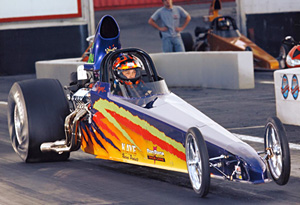 Wayne Horton
6.90's @ 192 N/A top dragster RFD 24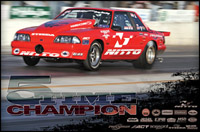 John Urist
Super Street Outlaw 9 time Champ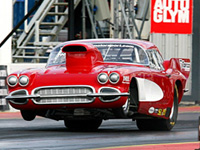 Nigel Payne
UK Super Modified – 7.36 @ 188mph Fastest UK Super Mod N/A in history using RFD 11* and Billet intake.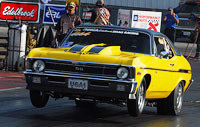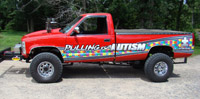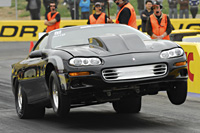 Peter Pisalidis
SB2.2 Turbo
Pfaff Marine engines
600″ 1,000hp N/A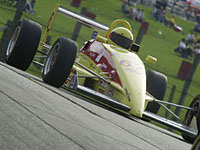 Dave Weitzenhof
Formula Continental Multi-TimeSCCA National Champion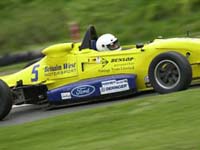 Dave Weitzenhof
Formula Continental Multi-TimeSCCA National Champion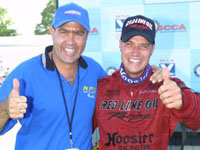 Justin Pritchard
SCCA Formula Ford Champ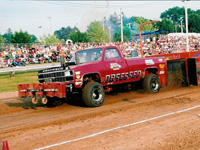 Brian Lunderby
523 BBC Brodix 1803 – RFD 16 First place finishes, 14 Seconds, 4 Thirds